Bangs-piration – Best Haircuts With Bangs To Style Your Face
Thinking about changing up your hairstyle with some fun new bangs? This is an easy way to spice up your look without going through a chemical process or having a major cut. Even if your signature style is a ponytail or a messy bun, bangs transform a casual look into a chic, modern, and totally put-together one. Don't worry if you don't think you have what it takes to pull off your new hair, you do!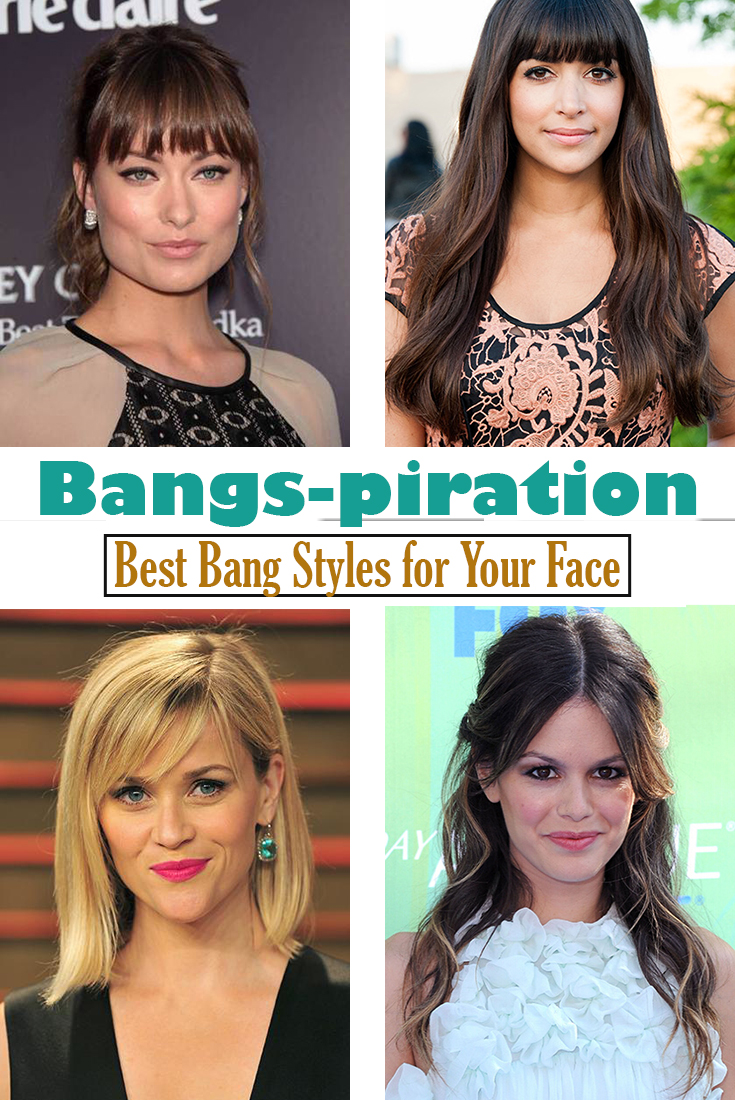 Bangs are flattering for any age and hair texture, but having fab fringe means finding the right style for your face shape, and for your lifestyle! Today we're sharing expert stylist, Kattia Solano's tips on finding the most flattering bang for you. If you already have bangs we'd love to hear what led you to the current style.
What Bangs Should You Wear?
Oval: This shape is perfect for basically any bang. Select a bang that compliments your current cut to frame your face perfectly.
Round: Rounder shapes are pretty symmetrical. Choppy, asymmetrical bang or long, face-framing bang with a center part will help to elongate the face, drawing the eye upwards and giving your face more vertical space.
SQUARE: Square shapes have a narrow forehead and jawline. Thick and tapered bang that are whispy will add more visual width to your forehead which will soften your features and make your eyes pop.
HEART: Heart Shapes have a wider forehead in comparison to their chin. For this shape, long and tapered bangs with a center part or side-swept will bring balance.
Do you have the right bang for your face shape or did this article help you find your bangs-piration? I would love it if you share your thoughts in the comment section and be sure to share so your friends can find the best bangs for their face shape too.