Travelling to Singapore: 5 Things Worth Spending On
Singapore is one destination that easily captures the attention of many travellers from around the world, from all different walks of life. Asia's "Lion City" is famous for its futuristic skyline, diverse culture, and tasty culinary delights.
There are also many attractions to see and visit in the country, and travellers young and old will be spoilt for choice in terms of what they can discover here.
In comparison to nearby Southeast Asian countries, Singapore may seem like one of the priciest options. But a traveller who saves up for their Singapore trip will find several things truly worth paying for, as well as cost-effective alternatives to the most expensive items on their itinerary. It won't be hard to be creative about maximising one's budget and to set aside some extra for the premium experiences of one's choice.
If you're making travel plans to Singapore for the first time, consider spending on the following things to enhance your experience of the Lion City: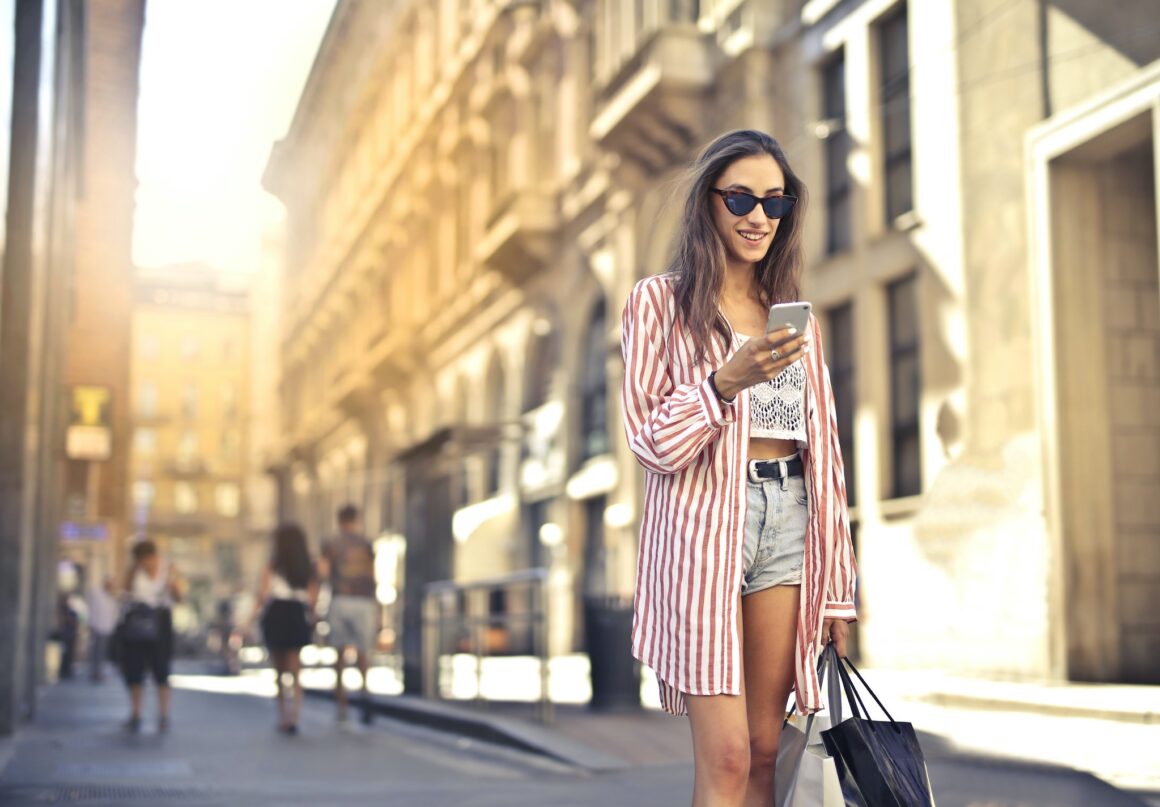 Staying Connected
These days, no one wants to travel without being connected to their loved ones at home. When planning for a trip to Singapore, you'll likely be wondering about how you can access the internet and contact people based both in SG and in your home country.
Signing up for roaming services with your cellular provider may prove to be rather expensive. That said, it's the smarter decision to get a local SIM card when you're in SG. A Singapore local SIM with a data plan will allow you to easily access maps, stay in touch with your loved ones, and share your travel experiences online.
To keep your expenses manageable, look for the best SIM only plans that suit your needs. Make sure to consider your data usage patterns and choose a plan that's affordable and that offers sufficient data.
A Home Away From Home
For any travel experience, having a comfortable and convenient place to stay is one of a traveller's top priorities. Often, it's one of the major considerations when it comes to budget.
Fortunately, Singapore has a wide range of accommodation choices. Whether you're looking for budget-friendly hostels or luxurious hotels with stunning city views, you'll find something that suit your needs and budget. For example, upscale areas like Marina Bay and Orchard Road offer world-class hotels that come with a price tag, but the pampering experience won't be one to forget.
If you want to save on accommodations, consider staying in less touristy neighbourhoods like Bugis or Kampong Glam. You can explore budget-friendly hotels or hostels with essential amenities for accommodations that won't break the bank. Save up on costs for any type of accommodation you choose by keeping your eyes peeled for online deals and promotions. Take advantage of them to score discounts on your stay.
A Gastronomic Adventure
Singapore's culinary scene is legendary among global citizens, and indulging in local flavours is an experience you won't want to miss. From bustling hawker centres to upscale restaurants, there are a plethora of options to satisfy every palate. Come with an empty stomach and a wallet that can accommodate your hearty appetite.
Make sure to explore the city and dive into a world of flavours with must-try dishes like Hainanese chicken rice, laksa, and char kway teow. Check out one of SG's Michelin star restaurants for fine dining experiences that honour international culinary cultures.
While some top-tier establishments can be pricey, there are also affordable Michelin-rated options. Before your trip, look up a list of Michelin star-awarded street food and hawker centre stalls. And if you want to spend somewhat modestly while still getting your fill, check out Maxwell Food Centre or Old Airport Road Food Centre for authentic local dishes at favourable prices.
Immersing in Singapore's Heritage
Immersing in Singapore's rich cultural heritage is a must for any traveller, and definitely worth spending money on. Don't be remiss in visiting Singapore's museums, galleries, and heritage sites, which offer insights into the nation's history and multicultural identity. Be sure to explore vibrant districts like Chinatown and Little India, where you'll find colourful temples, bustling markets, and experiences that speak to the fusion of traditions.
It may not cost much to visit individual areas, but you won't be disappointed if you spend on multiple attractions. To explore Singapore on an even leaner budget, you can research free admission days at museums or take advantage of discounted group rates. There are also free walking tours you can join to learn about the city's history from local guides.
5) Experiences That Are Unique to Singapore
Certain attractions in Singapore are so unique to the country that you'll probably agree it's worth every penny to see them. Some examples of attractions you won't find anywhere else in the world are the otherworldly Gardens by the Bay and the sunny and activity-packed Sentosa Island. You can also have a breathtaking experience riding the Singapore Flyer and enjoy an amazing view of the city's skyline and surrounding landscapes.
If you're travelling with your family, consider going to the Mandai Night Safari. Unlike other wildlife parks, this is one attraction you have to visit at night. Here you can observe over 100 species—including elephants, tigers, and tapirs—in their nighttime habitats.
It's an option to purchase bundled attraction passes to save on admission fees for multiple attractions. You should also research online for deals and packages that offer discounts on popular experiences.
Travelling to Singapore doesn't have to cost you an arm and a leg, and even the things you choose to spend a little extra for will be worth it. It's up to you to decide which parts of your trip are worth spending money on and which ones you'd rather save on. Once you've struck a balance between the two, you'll be ready for an SG experience that's simply like no other!
Now, Check Out These Posts